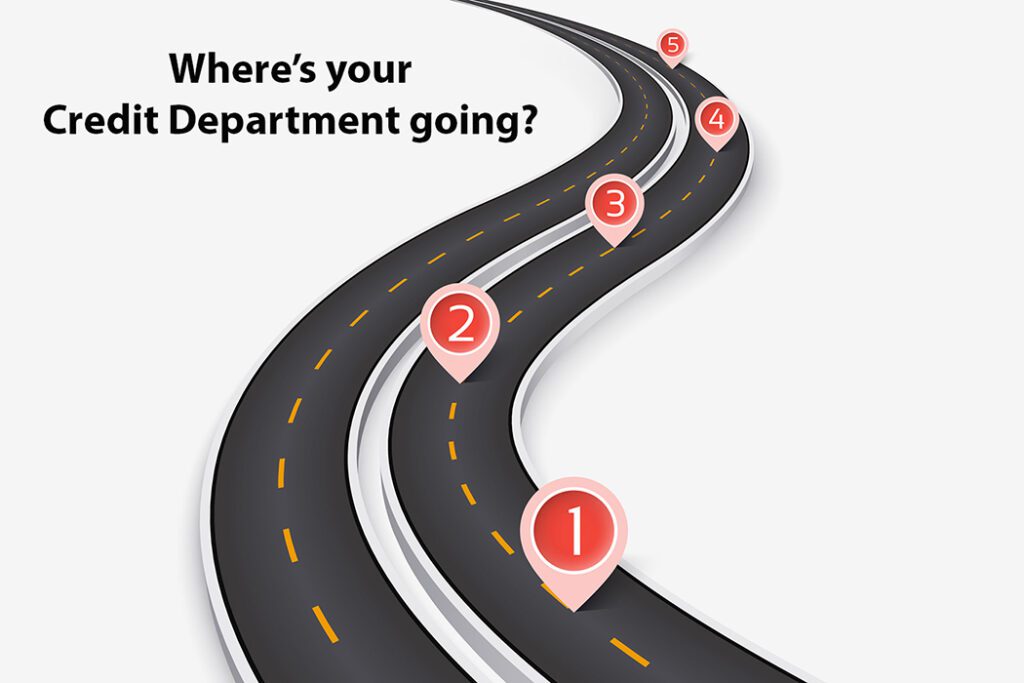 Software is software is software. Key to an effective solution isn't only the specific technology, but its implementation. Customer service is key to facilitate your credit department to be "up and running" with best practices. There's a reason that most people say "let's plan a time to sit down and go over this." "Sitting down" is an analogy for a well-thought out plan of success. Taking the time to think things through.
Appraisal workflow and vendor management is one of those, "let's sit down and talk" topics. It involves lenders, the credit/appraisal department, external residential and commercial appraisers, reviewers, environmental professionals among others. Managing workflow with Microsoft Excel and Outlook is problematic creating stress of hoping things don't "fall through the cracks."
What does your credit department success map look like? Like any map or GPS, you need a destination in mind. Where's your department going? How do you want to get there? What are your destination points  along the way? Have there been any changes such as regulatory updates, recent bank merger, change in management or directive from above to treat the lending department as a customer?
Whatever the motivation, it often comes down to what data points are important to you and your bank? For some, it's concentration mapping which visually shows property type, borrower and asset allocation which can provide a meaningful metric for your bank's c-suite. For others, it might be communication and transparency.
Generic manuals aren't helpful. Talking to real humans is helpful. Someone that understands your day-to-day workload, reporting and regulatory responsibilities as a chief appraiser or chief credit officer can help you navigate your success map. Having an appraisal and vendor management platform like YouConnect allows you to have the time to determine what your success map looks like and where you want to go.
Have you had meetings to currently assess the tools you're using and to search out new ones to adopt? It takes time to get people on board. Keep things simple. Your productivity solutions should be sophisticated, but not overly cumbersome. There's more than one way to get to your goal. Where's your credit department going?