Are you looking for a challenge and not just another lame job? Good.
We are excited to be scaling our client base and looking to expand our team.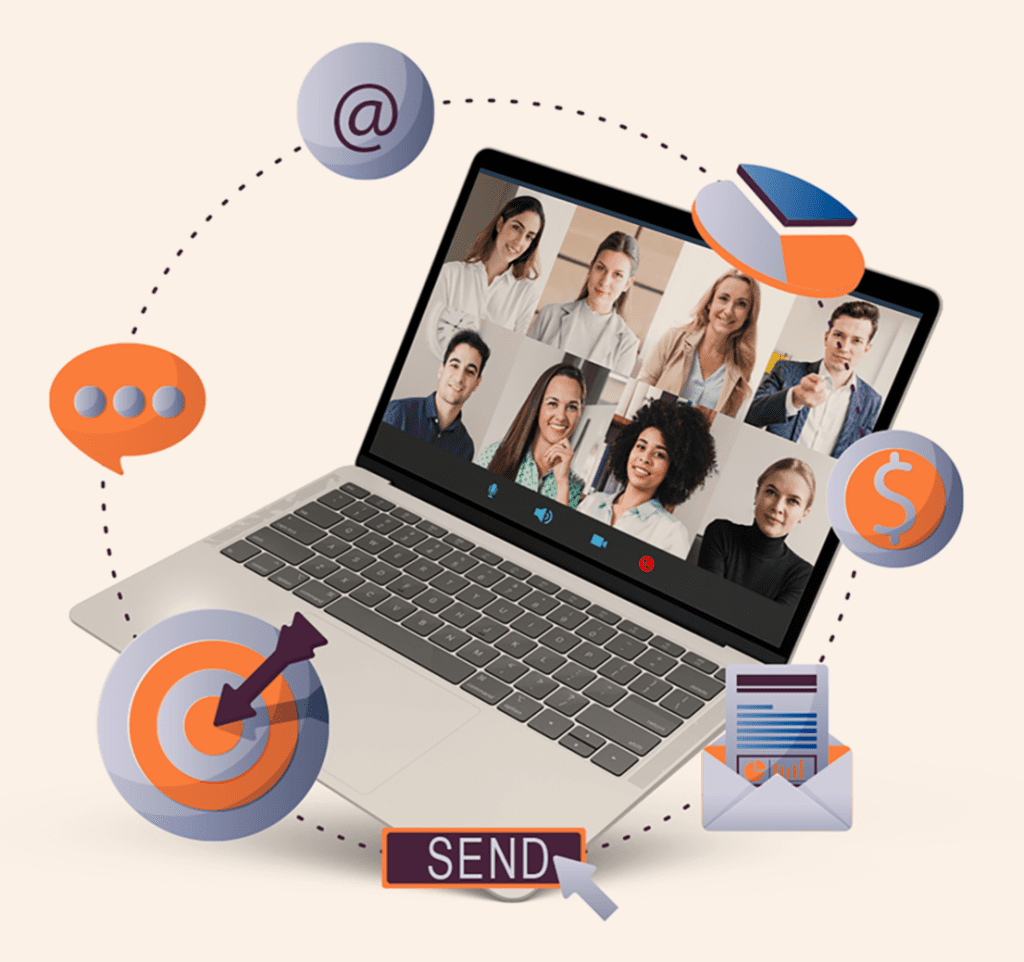 We are a growing group of driven, self-motivated, honest, fun-loving people who want to help banks and commercial appraisal firms be more successful. We have been profitably creating and selling software since we were originally formed in 1995 with no outside investment.

YouConnect is an enterprise SaaS platform that enables banks to manage appraisal and environmental workflows.

DataComp Suite software simplifies real estate appraisal creation for commercial fee appraisers.
Take the next big step and join us!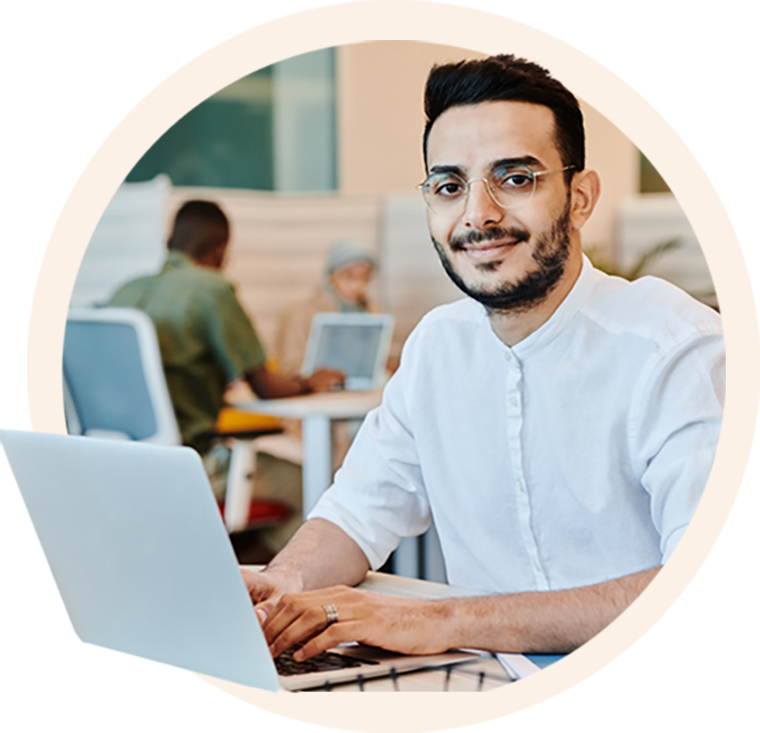 The Enterprise Account Executive will be responsible for consulting with prospective clients to thoroughly understand their business goals and then align our solutions to those goals, so that they can achieve maximum business impact. The ideal candidate will have demonstrated success with achieving assigned goals, regardless of obstacles or circumstances. 
Proactively pursue and acquire new banks with a hunter mentality.
Execute a consultative sales process to ensure successful outcomes for the company and the client.
Manage multiple prospects simultaneously at various stages in the pipeline.
Effectively lead sales pursuits in which multiple internal resources may be required.
Nurture relationships with prospects during a long sales-cycle
Proactively and accurately manage sales data, including forecast, in CRM application
Partner with the professional services team to ensure a smooth, successful handoff of clients from sales to services.
At least 3 years of enterprise software sales experience.
Experience carrying and achieving or exceeding a $500,000 quota.
Self-starter with a passion for sales who can work independently.
Comfortable prospecting for new business opportunities and demonstrating software.
Able to articulate with a solid business acumen.
Comfortable working within a fast-paced, ever-changing environment.
Proficient with CRM and MS Office products.
Must be competitive, coachable, curious, and have a strong desire for continuous improvement.
Must have strong empathy for customers and their success.
Must have a strong desire to consistently overdeliver for your prospects, clients, and colleagues.
Experience selling software solutions to financial institutions is a plus.
We believe people are at their best when they can operate freely and have a healthy work-life balance. That's why we offer: Lending and credit departments can ensure a clear line of communication.

We value an ongoing pursuit of improvement, personally and professionally.

"ADG" as we call it. We go the extra mile even if there is no expected return for doing so.

We believe we are at our best when we can operate freely.

We value determination. We never shy away from a challenge and relentlessly persevere towards overcoming roadblocks.

We choose to be positive in all our interactions.

We strive to be as transparent as possible with employees, customers, and partners.

Applicants are reviewed to ensure a good fit.

We want to get to know you better!

You'll perform a mini project to show off your skills.

The final interview is conducted with the team leads.

A carefully tailored offer is sent to the candidate.

Blast off into the future of productivity and unlimited possibility.