The appraisal management software your department wants.
The partnership you deserve.
YouConnect provides a better experience for your lenders, vendors and staff.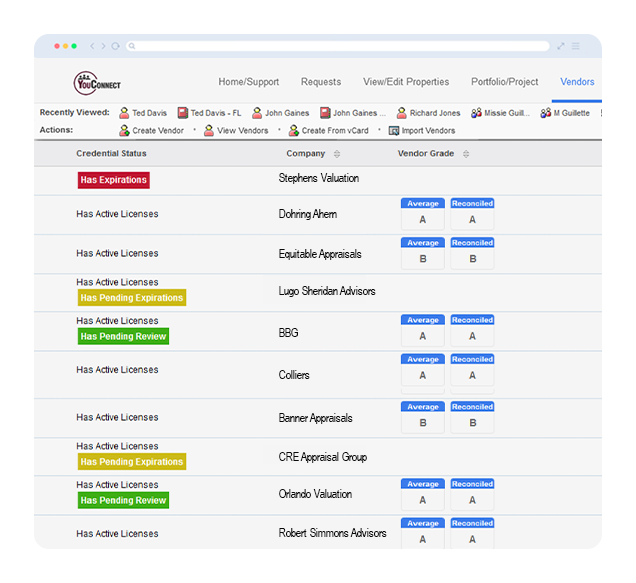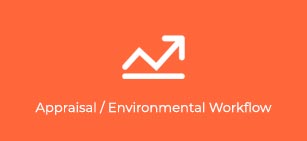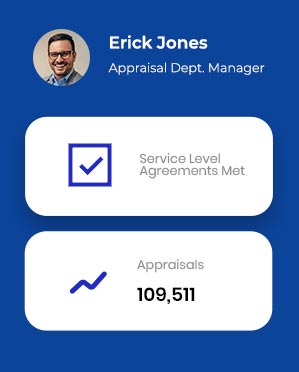 Simplify Loan Origination with
Appraisal Procurement Software
An appraisal and environmental workflow platform like YouConnect makes for a quicker and better borrower journey. The platform enhances transparency with a centralized awareness of collateral.
Take away the risk associated with inefficiencies of legacy platforms and make life easier in your appraisal department.
We Make Optimization Simpler At No Risk
Increase in meeting Service Level Agreements
Increase in
appraisal volume
Transparency in the
appraisal process
Lenders, credit officers and vendors supported
Successful Appraisal Departments
Trust YouConnect
Banks from $450 billion down to $500 million in assets have found success by partnering with Realwired. You too can become a partner of the fastest-growing appraisal management platform company in the US.
Transform Your Appraisal
Department Experience
Lending and credit departments can ensure a clear line of communication.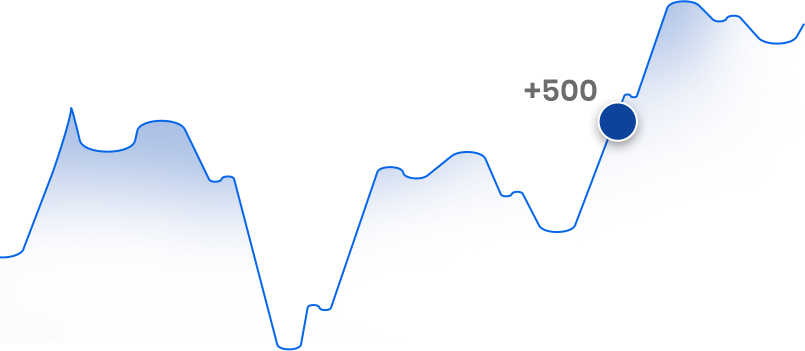 Connect All Your Apps In Seconds
YouConnect easily integrates with your current banking and appraisal third-party apps, incorporating efficiency and success in one tool.
Provide a common platform for lenders, appraisers and vendors to work together. At Realwired, we value teamwork and maintain constant communication with our partners to improve the scalability of your banking business.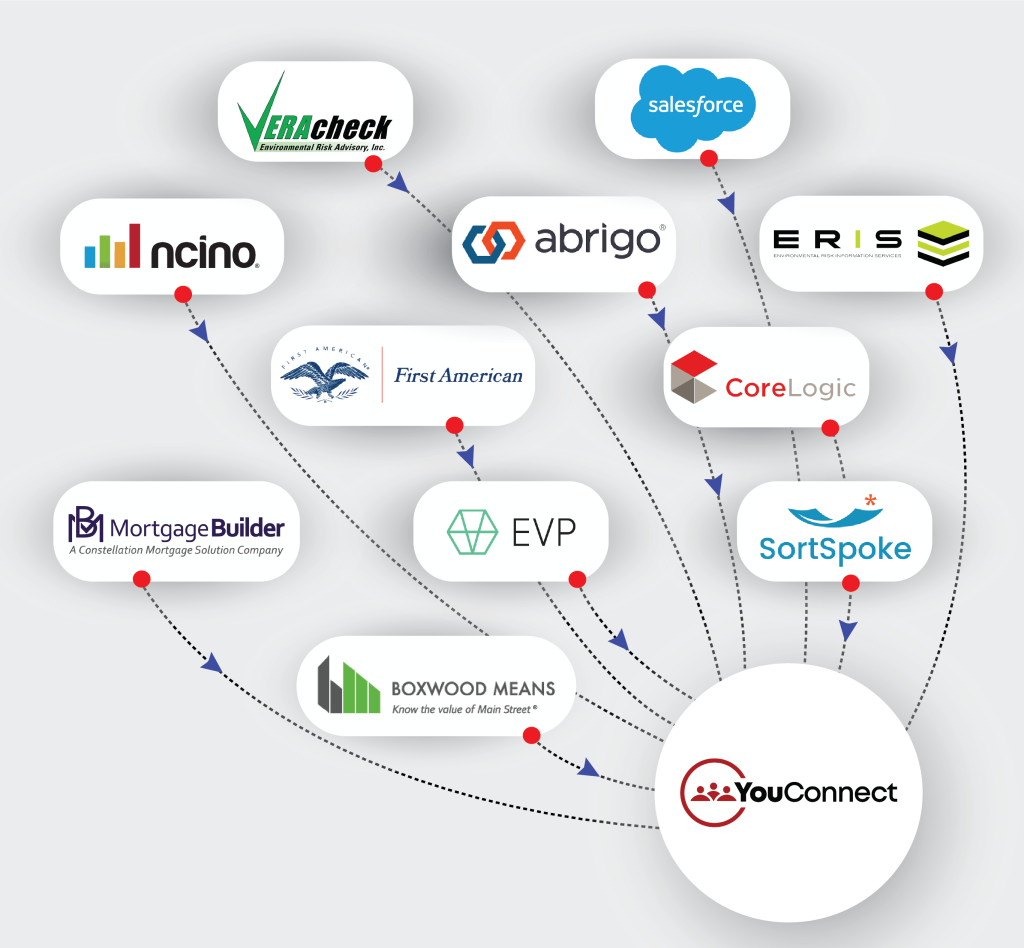 Check Out What Banks
Are Saying About Our Service
Don't take our word for it. Check out how our clients have substantially increased productivity with YouConnect.
Commercial Evaluation Report Template
Commercial evaluations that comply with USPAP. Eval format that your department and fee appraisers can use right now.