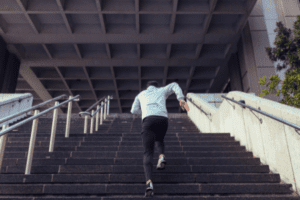 Is being "swamped" an excuse to avoid taking the time to address internal bottlenecks and inefficiencies? As a commercial fee or bank appraiser are you
Read More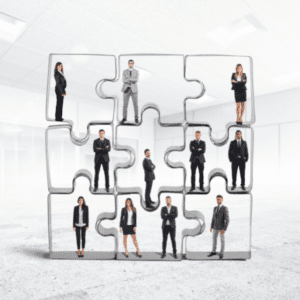 Is it time to step outside of our box? We're not just bank appraisers.Bank appraisers are more than what's between the covers of an appraisal.
Read More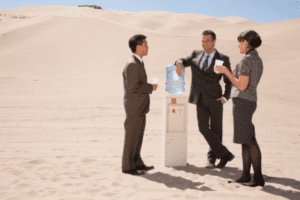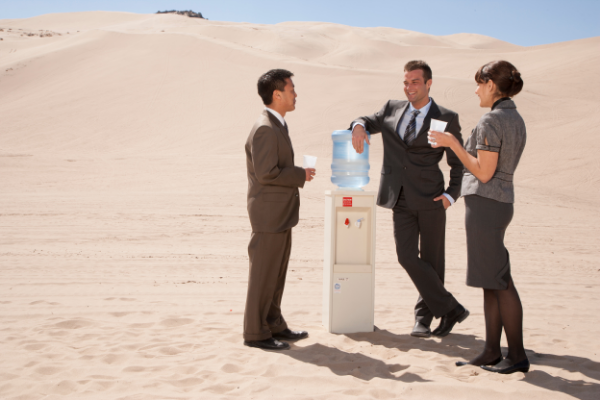 As the owner of an appraisal firm or appraisal manager of your department, you can no longer manage with the Ronco Rotisserie oven slogan, "Set
Read More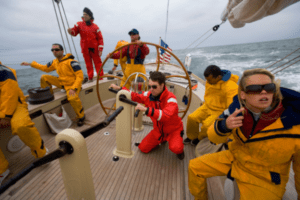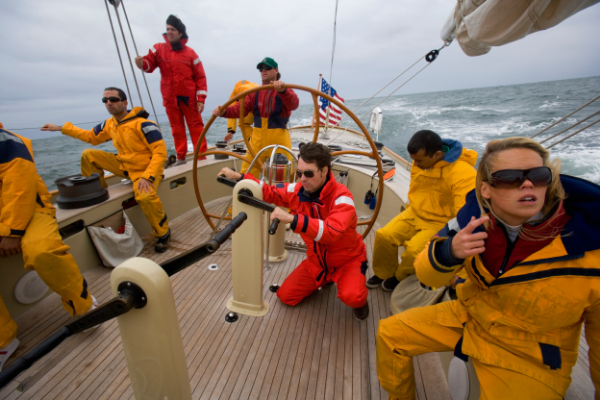 Bank and fee appraisers are siloed. There's little time to collaborate with new productive ideas including leveraging technology for your firm or appraisal department. The
Read More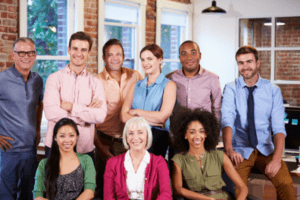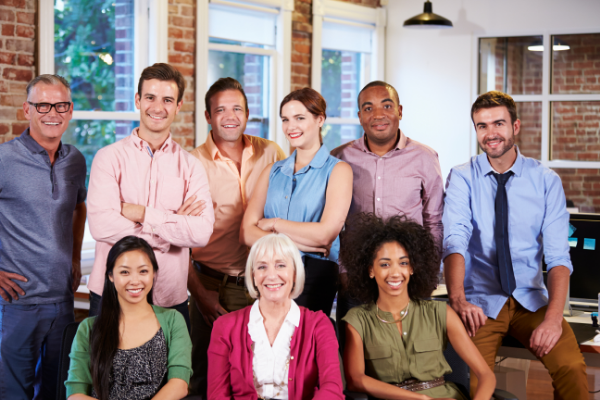 The valuation industry has reached a fork in the road. The appraiser shortage is happening right now. Those remaining in the field are struggling with
Read More
Commercial Evaluation Report Template
Commercial evaluations that comply with USPAP.
Eval format that your department and fee appraisers can use right now.