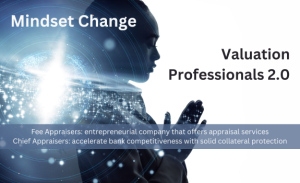 The valuation profession is stalled. It's at a tipping point. We're stuck. We love what we do, but we're struggling to see the positives. So
Read More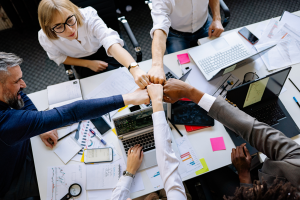 If you're like many commercial fee appraisers, you might be thinking about closing your doors. Selling to a national firm. Maybe you've already sold. Congratulations!
Read More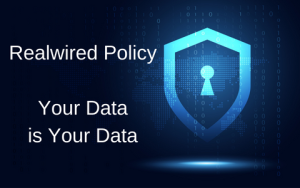 Transaction data is vital for valuation departments and has a multitude of valuable uses from general decision making, to portfolio review and testing, predictive analytics,
Read More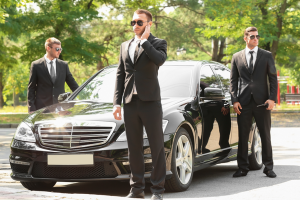 Success is about being consistently good, not occasionally great. Based on that definition, appraisers have succeeded. Problem is, the "public" doesn't really understand the consistent
Read More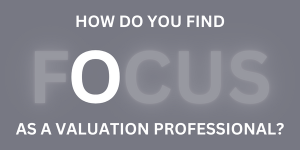 The appraisal process has historically been one of the slowest parts of getting a loan. A transformative mindset requires a status quo change. It requires
Read More
Commercial Evaluation Report Template
Commercial evaluations that comply with USPAP.
Eval format that your department and fee appraisers can use right now.